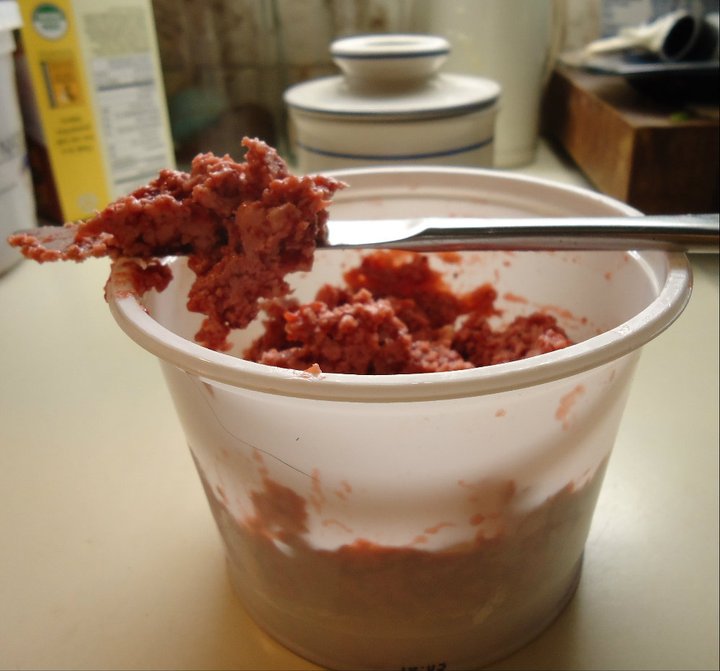 Strawberry Butter can be enjoyed immediately or frozen for later use.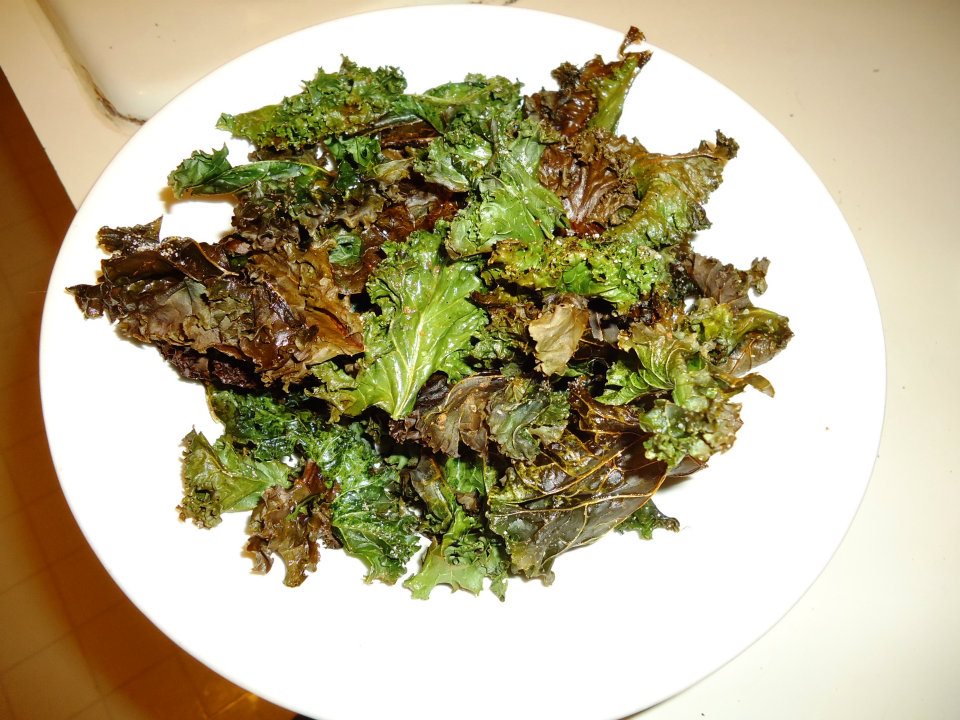 Kale Chips are easy to make, delicious and extremely nutritious.

A pantry stocked with home canned foods is economical and provides quick and tasty meals.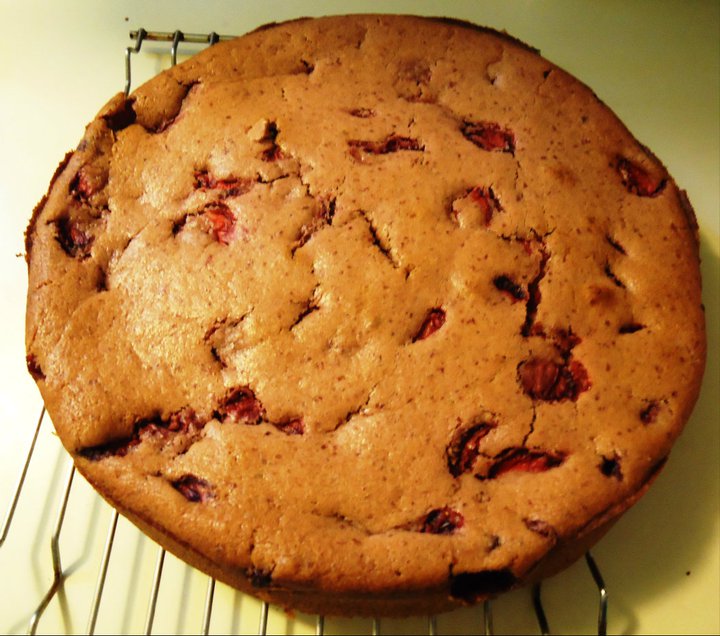 As easy to make as a cake mix, but this Strawberry Cake is much more delectable.